Every girl has that one special item she'll invest in over and over again. We partnered with UGG® to share how for one of our editors, that item is a pair of her favorite boots.
I was born and raised in the suburbs of New York, and growing up there made me love the changing seasons, especially Fall. The chill of Autumn and all of the fashion that comes with it fills my soul with happiness to this day. Since I was in elementary school, my mom and I would go shopping every back-to-school season. We stocked up on cable-knit sweaters and fresh new jeans, and every year without fail I got to pick out a shiny new pair of UGG® boots. The first pair I ever owned was the Classic Tall Boots in Chestnut, and I distinctly remember not wanting to take them out of their big, eggshell-colored box because I didn't want to ruin their pristine condition. Once I finally brought myself to do so, I lived in them.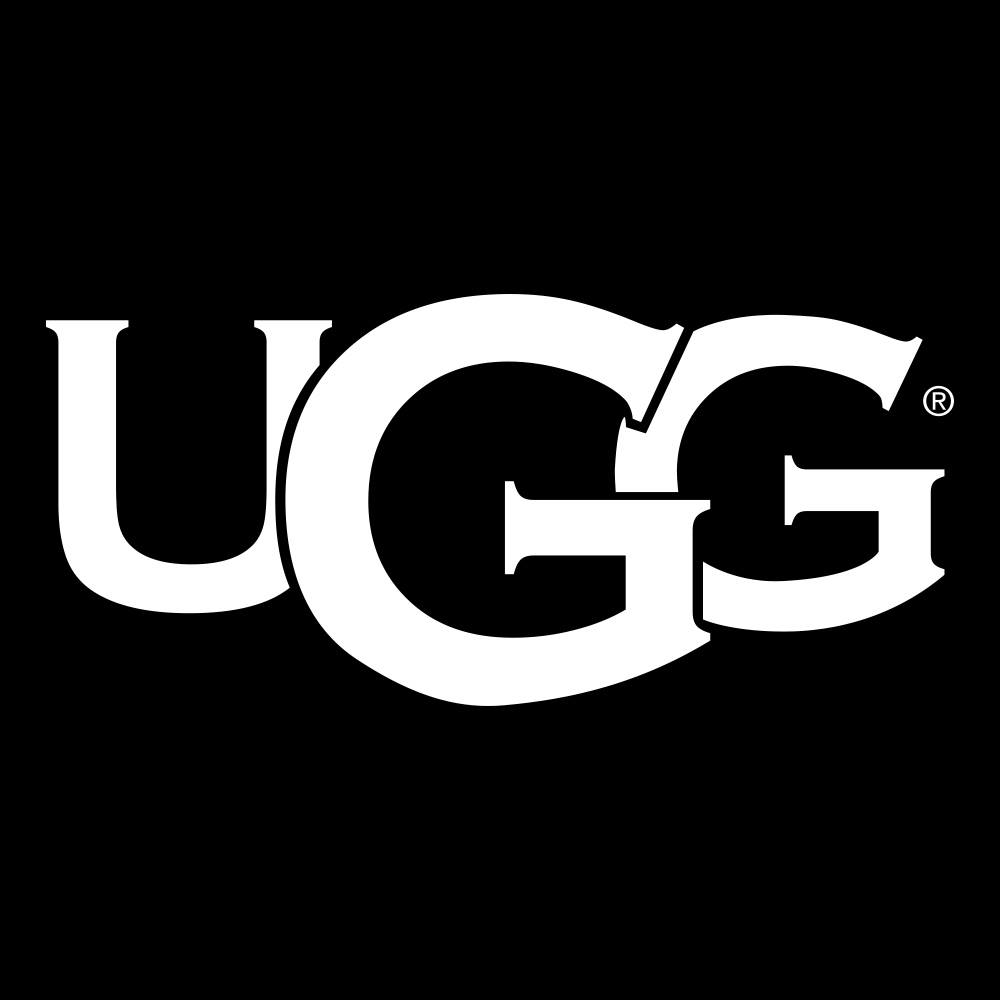 Now that I'm in my 20s, work in an unbelievably stylish office, and have a job that constantly keeps me on the prowl for emerging trends, my fashion has evolved. One thing that remains the same is my love for UGG® boots, and luckily the range of styles has followed me into adulthood. Since patent leather and high heels aren't always suitable for romping around Manhattan, UGG® boots are my go-to. This Fall, I have my eye on the new Classic II styles. They're perfect for when I'm running to appointments after work or just need a comfortable commuting option. They're insulating and weather-resistant without being clunky — exactly what I need when it rains or snows.
No matter where you're from, it's likely you have a few fond memories of wearing UGG® boots, too. They're undeniably cozy and never fail to keep feet snug. There's truly nothing not to love, and that's why I'm proud to declare that no matter how old I am or how drastically my style changes, I'm going to keep investing in my favorite shoe.
More From UGG®:
Committed to the finest materials and impeccable craftsmanship, UGG® introduces the next generation of the Classic Boot. Shop new Classic II styles now!
Redesigned for weather and more luxurious than ever, the New Classic has been pretreated for water and stain resistance and features improved traction.